White Garlic from Piacenza
The aromatic richness, the high concentration of allicin and the ability to keep at ambient temperature without altering its organoleptic qualities make White Garlic from Piacenza CO.P.A.P. a high-quality bulb, defined by the experts as white gold. This unique variety in Italy and in Europe, grown by farms that are all GLOBALG.A.P. – GRASP certified, has received the DNA Controllato brand (Certified DNA) that guarantees the consumer the origin of the products, its highest quality and pure authenticity.
White Garlic from Piacenza, the flagship product of CO.P.A.P., is a high-quality garlic, 100% natural and Made in Italy, with the unmistakable taste of who considers the earth home.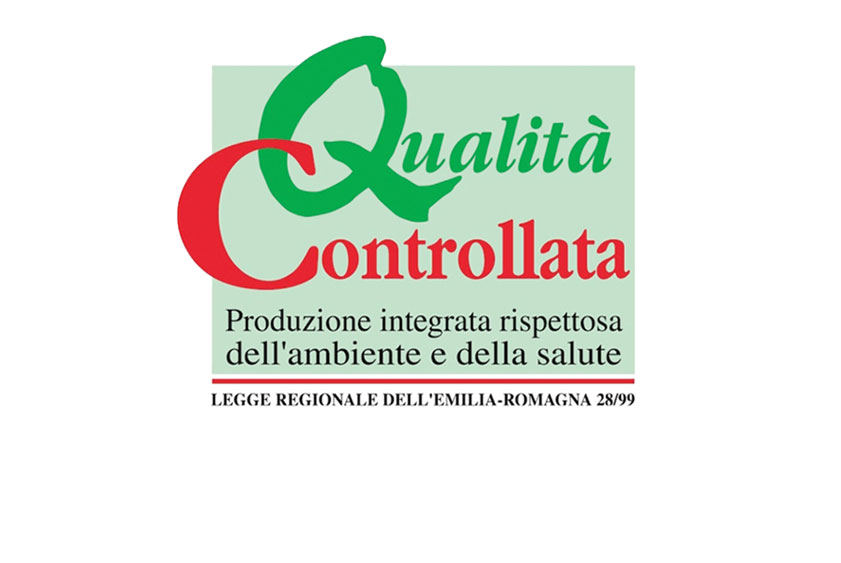 Qualità Controllata (QC) – Certified Quality
The use of the brand is granted to farms that produce in accordance with the product specifications, respectful of human health and the environment, able to guarantee the quality of the product throughout the entire chain.
Regions and supermarket chains that sell all the products of the Cooperativa.
Find them